Best Breweries In Denver!
Satire Brewing Company is one of the best new small breweries in Denver. Satire features "highly handcrafted beers" with unique grains, water, yeast, hops, spices, woods and fruits. Satire Brewing Company offers a lot of styles from light to dark, low alcohol to high alcohol, hoppy to malty. Our beers changed frequently. Sometimes by the day! We are a true nano-brewery starting out on a small 3 barrel system. No limits no rules! Just brewing what we like, and brewing what customers want. Our beer menu changes frequently. Call (720) 275-0667 for the latest beer offerings.
Satire Brewery constantly creates new beer flavors. We offer free samples of beer until you find what you like. We have large glasses for tasting, so you will get the full beer experience, not some little shot glass. Our mission is to make high quality beer and fun environment for our customers to enjoy it. We also offer a locally sourced food menu.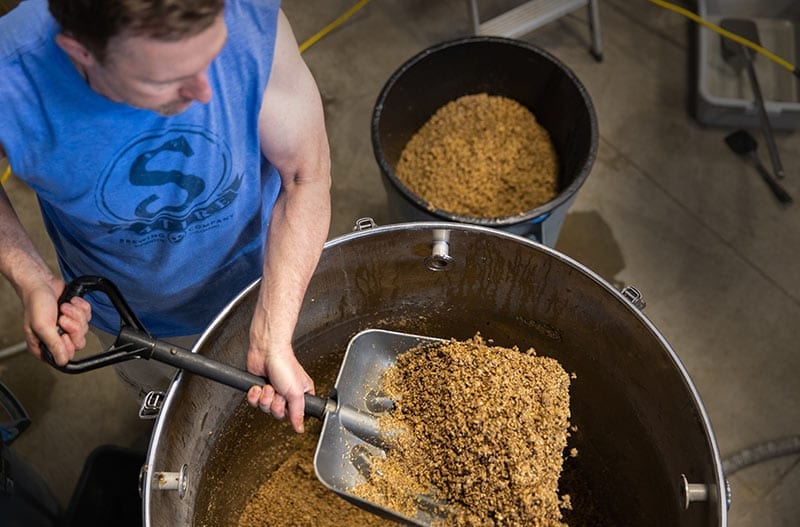 Everything You Need In One Place